European and international directory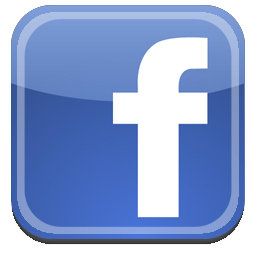 Join the Facebook group "Doulas of Europe"
Doulas of Europe
Doulas of Europe are willing to get together and work to achieve a real organization which could federate national mouvements. Doulas are agent of changes in their countries, to support the parents and the midwives, working to improve maternity services.
For several years, many doulas have been meeting during conferences all over Europe.
During the Congress in Graz in November 2005 the actual present doulas gathered during a lunchbreak and got to know each other. It was interesting to see that in different European countries a doula movement is constantly growing, but that we don't know about each others activities. Therefore we decided to organize the first official Doula Meeting in Europe prior to the next Midwifery Today Conference, that took place in Bad Wildbad in October 2006. We met again during the 5th French Doulas Convention in May 2007, and in the 6th convention as well in May 2008, to work further towards a European Doulas Organisation with a European Doulas Core Training Course as well as a publication collecting information on all existing European doulas organisations.
The idea is to look at the local situation for doulas in their country (definition, code of practice, legal issues, training courses etc.) ; to come up with a synthesis which combine all things we may have in common and to use this as a basis to the creation of a European doulas organisation.
Their last encounter in Midwifery Today Conference in October 2008, finally gave birth to the European Doula Network. To learn more, visit the EDN website.
We look forward to working together, European doulas as well as mums and dads, midwives and doctors and all people involve in respected childbirth.
European Doula Network : Connecting. Supporting. Informing
"We are the European Doula Network (EDN). While doulas have worked independently for many years all around Europe, growth in our numbers and increasing interest in our services prompted the formation of a network where we can support and learn from each other and exchange ideas. We invite colleagues from every corner of the European continent to explore this site and encourage you to join in sharing our vision.
We speak many different languages and dialects in Europe. To make our work with this website and with the network a little easier, we had to agree on English as a common language. We hope you can handle this and can get some help from friends if necessary. At the EDN-office we actually speak German, French, Italian, Spanish, English and some Turkish. Don't hesitate to contact us in one of these languages if you prefer!"